The Classics | Sanrio Plush
The Classics | Sanrio Plush
In celebration of Sanrio's 60th Anniversary, we are honoring our classics. One of our most coveted classics of all time, and a major collector's item, is our Sanrio plush.
Sanrio was founded on the "Small Gift, Big Smile®" philosophy – that a small gift can bring happiness and friendship to people of all ages. Since 1960, this philosophy has served as the inspiration to offer quality products with the purpose of bringing smiles to those who give and receive them. Our plush have become a popular item to acquire as the designs have highlighted ever-changing trends over the years. From various Sanrio character styles to special anniversary plush, these keepsakes not only touch on a moment in time, but store memories of gift giving and special occasions.
As we celebrate and honor our heritage, we hope our plush can be a symbol of kindness and friendship through the act of gifting and we hope they truly bring big smiles to all.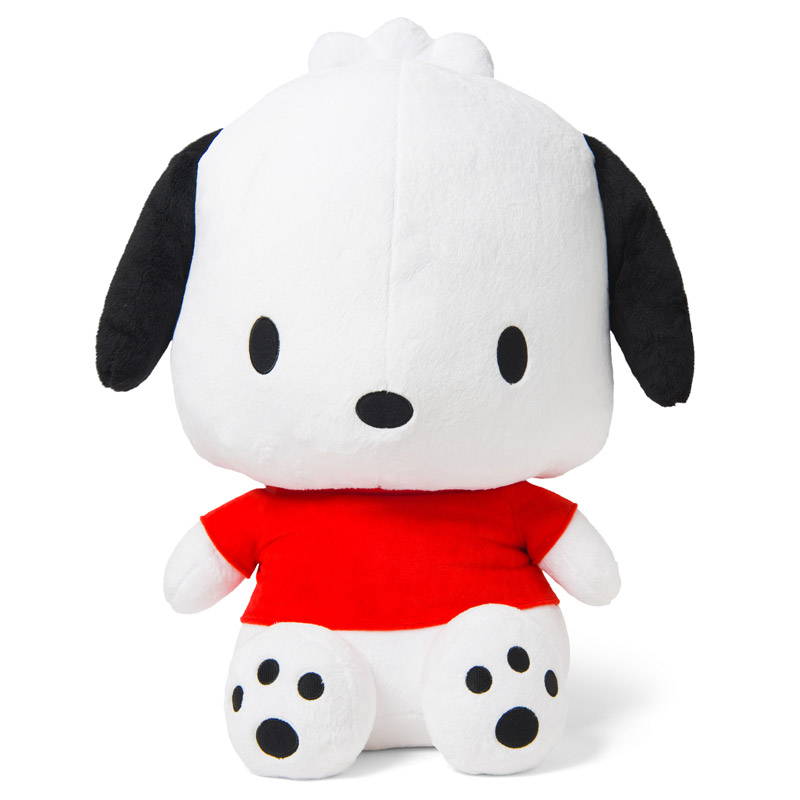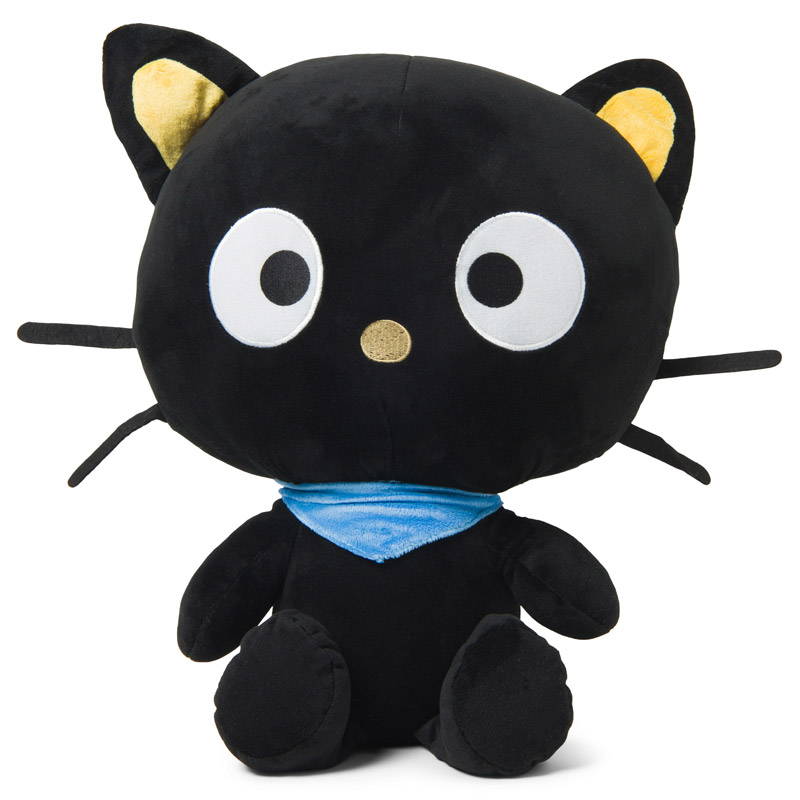 ---